aunt dyanne's famous chocolate cake
rich chocolate cake with vanilla buttercream frosting
family recipe
baked on Father's Day 2015 & 2017
yield: 16 servings
prep time: 25 minutes
cook time: 30 minutes
difficulty level: easy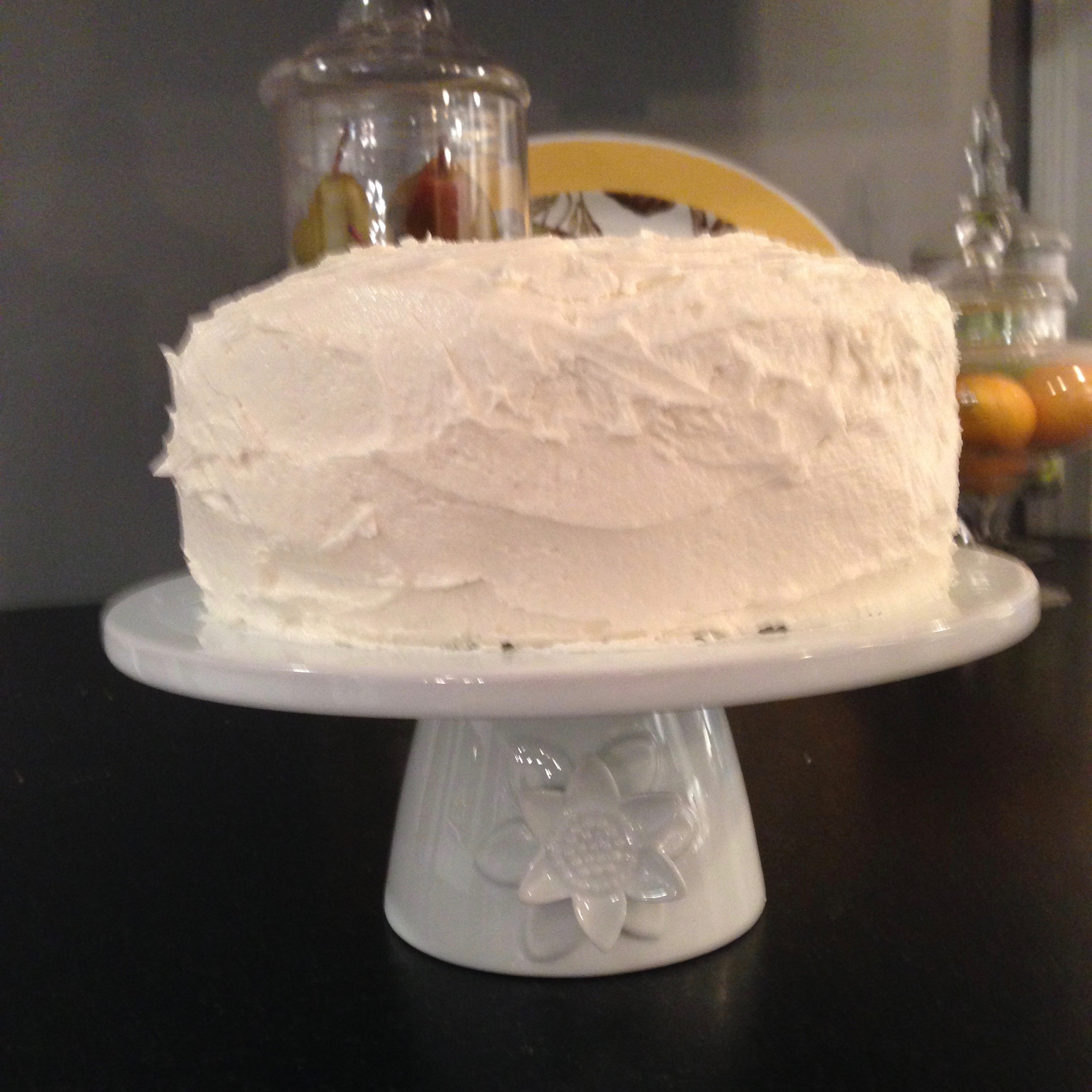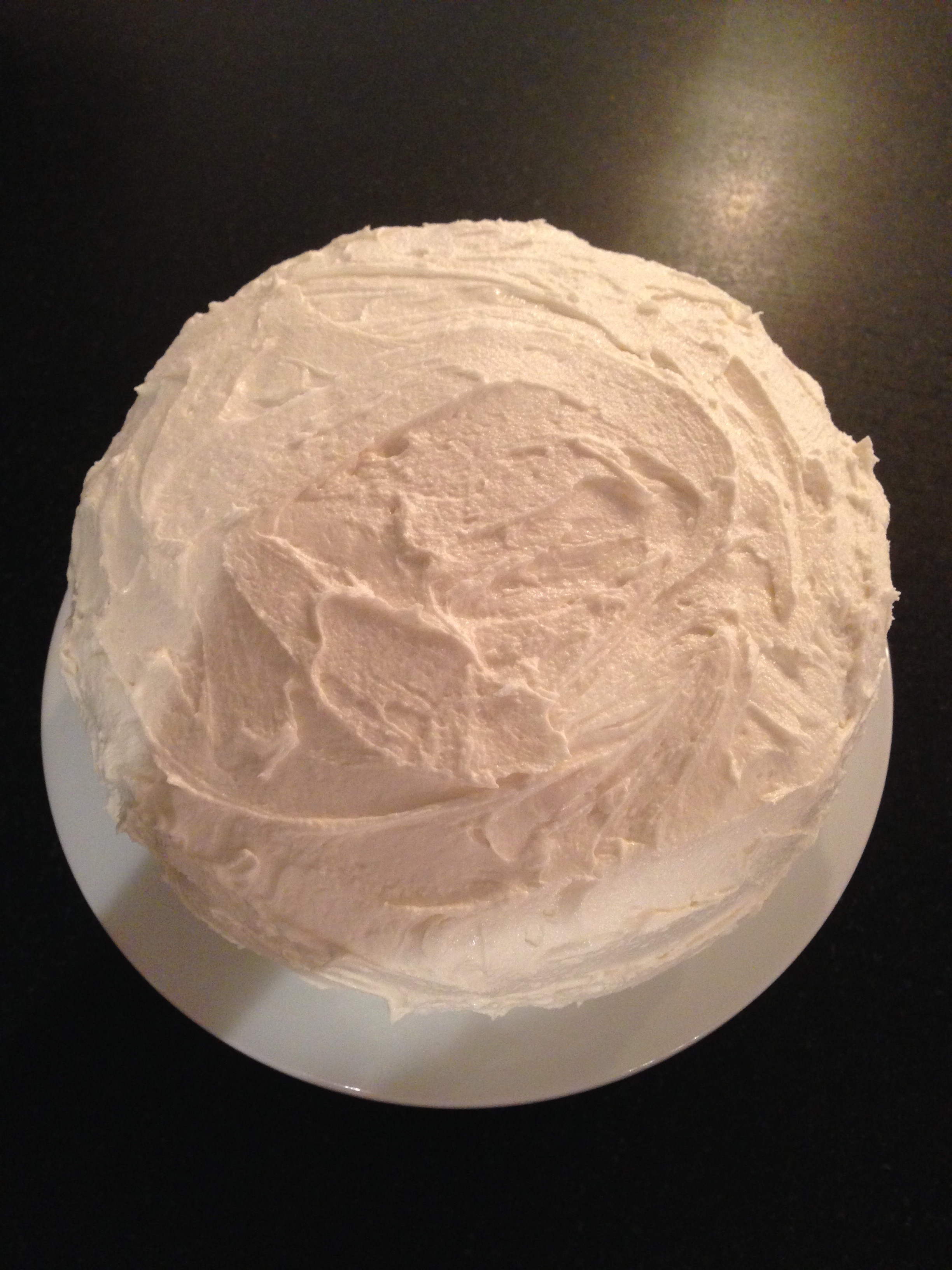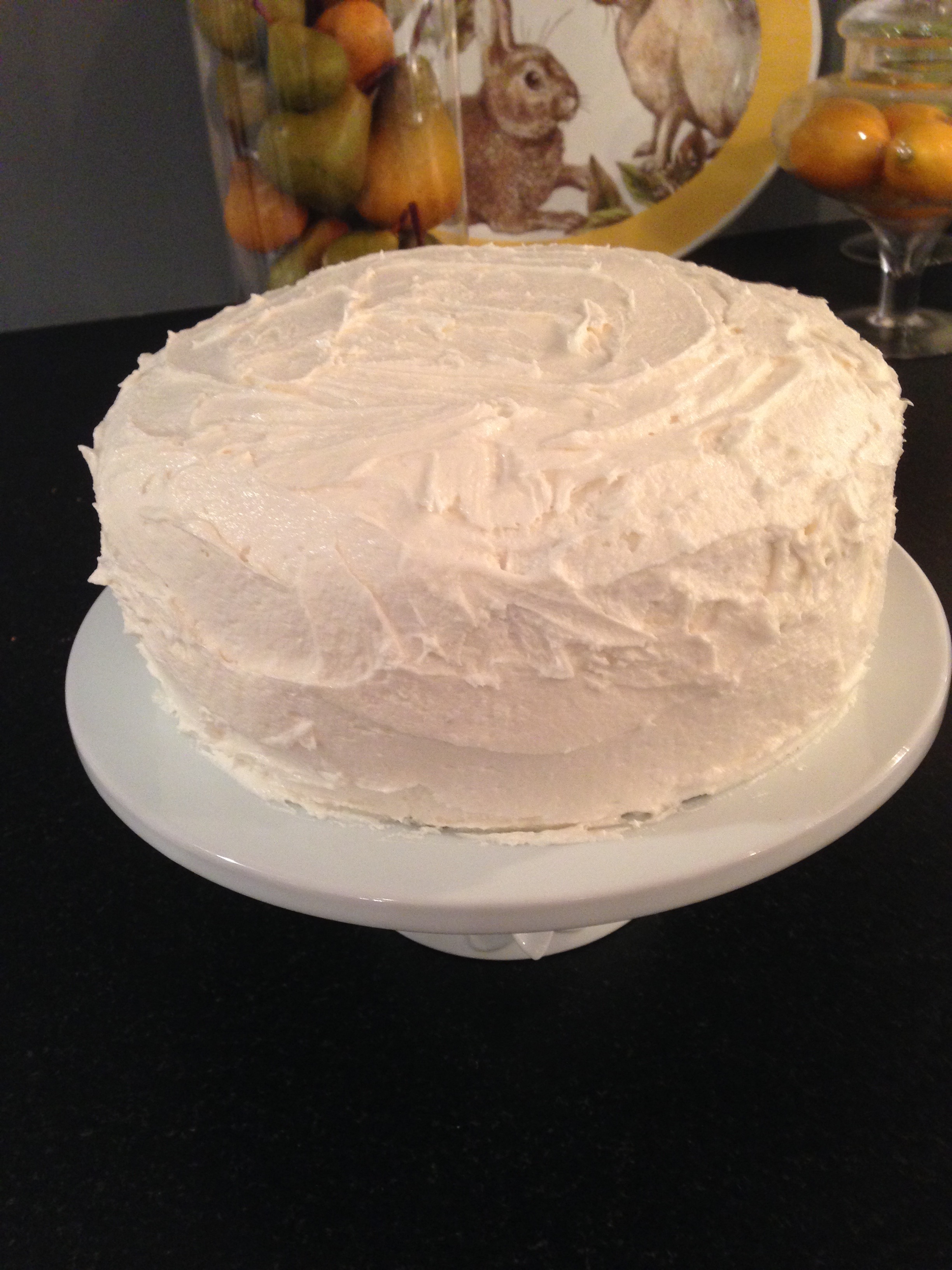 Ingredients
Cake
2 cups flour
2 cups sugar
3/4 cups cocoa powder
2 teaspoons baking powder
2 teaspoons baking soda
1/2 teaspoon salt
2 eggs
1/2 cup Crisco oil
1 cup hot instant coffee (strong)
1 cup whole milk
Frosting
4 cups (2 sticks) butter, at room temperature
2 heaping tablespoons Crisco
1 teaspoon vanilla
2 lbs powdered sugar
little milk
Directions
For the cake:
Preheat the oven to 350°F. Grease and flour 2 9-inch cake pans.
Combine the dry ingredients in the bowl of an electric mixer.
Add eggs one at a time.
Make cup of hot coffee and add to bowl.
Add Crisco oil and milk.
Mix the batter but do not overmix. The batter will be liquidy.
Fill the two cake pans evenly with batter.
Place in oven and bake for 30 minutes.
For the frosting:
Add the butter and crisco to the bowl of an electric mixer.
Mix in vanilla.
Add powdered sugar a little bit at a time, mixing thoroughly between each addition.
Add milk.
Beat on medium-high speed for 5 minutes until icing is fluffy.
Add more milk or powdered sugar to reach desired consistency.
Nutrition
Total calories: 9,410
Calories per serving: 588